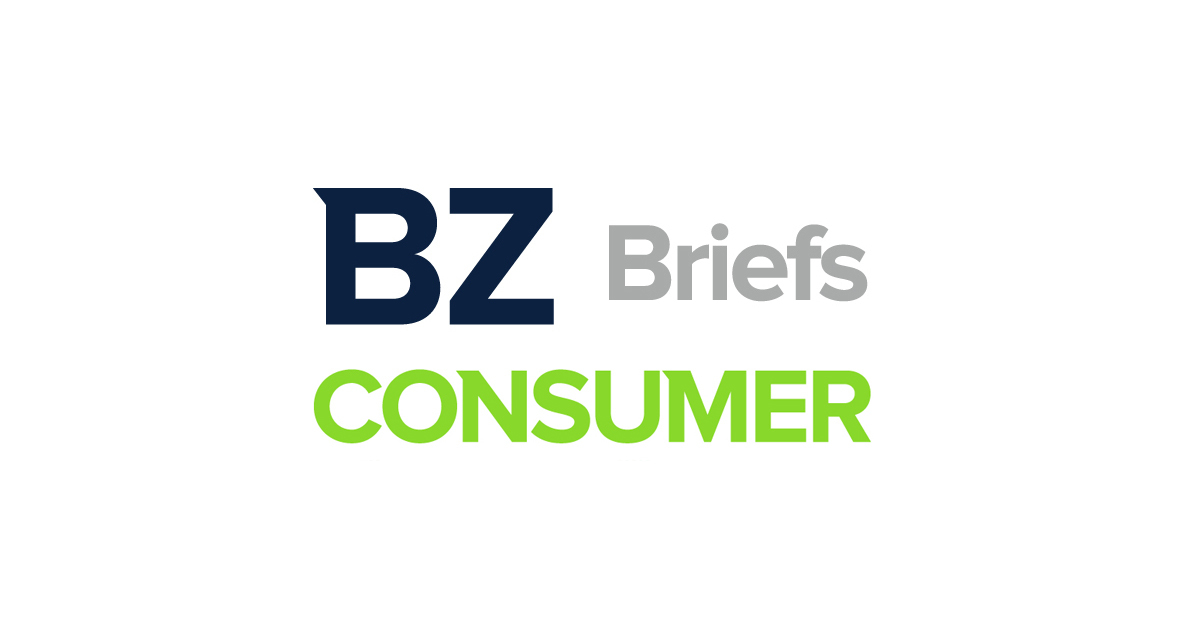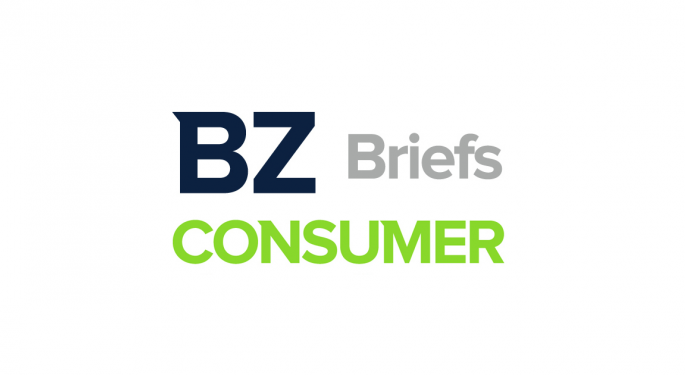 Luby's Inc (NYSE: LUB) Board has declared a cash liquidating distribution of $0.50 per share, payable on March 28, 2022, to shareholders of record as of March 21, 2022.
The company will pay the liquidating distribution from the net proceeds from recent property sales.
The distribution follows an initial distribution of $2.00 per share paid on November 1, 2021.
Luby's has sold both its restaurant brands, Luby's Cafeterias and Fuddruckers, and has entered into a purchase agreement to sell its Luby's Culinary Contract Services business segment.
Price Action: LUB shares are trading higher by 0.72% at $2.81 on the last check Friday.