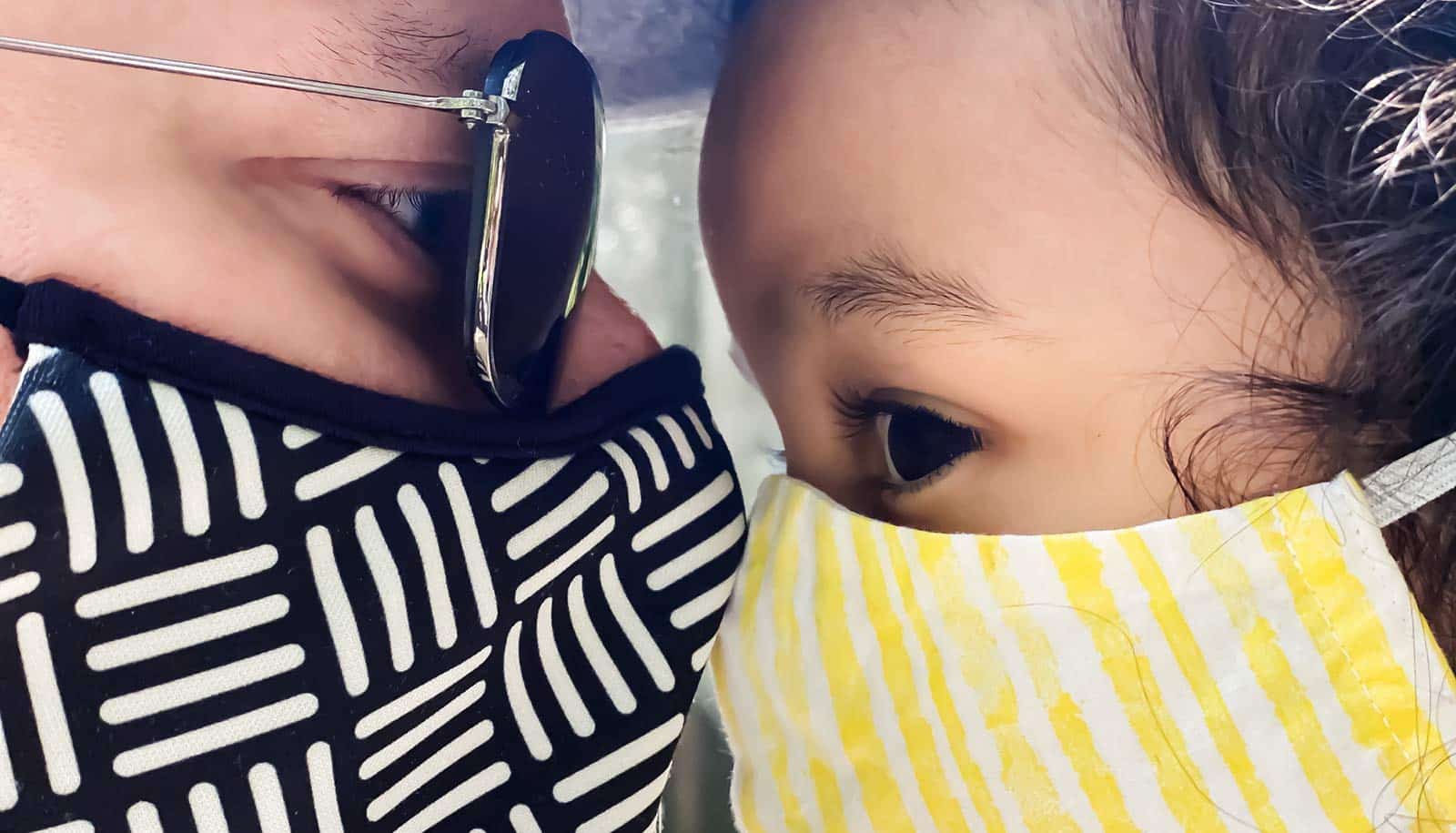 Three statistical indicators of child abuse—emergency department visits, abusive head trauma admissions, and reports to child welfare offices—dropped sharply in the spring of 2020, say researchers.
"When child abuse occurs, it's not because parents don't love their kids; it's because they've reached the end of their rope."
This surprised some experts, who feared child abuse would rise as families—under the duress of closed schools, job disruptions, and myriad other pandemic stressors—tried to find their way through.
Physician Robert Sege, a Tufts University School of Medicine professor of medicine and pediatrics and director of the Center for Community-Engaged Medicine at Tufts Medical Center, and his TMC colleague Allison Stephens reviewed data on the subject.
Sege addresses the paradox here: