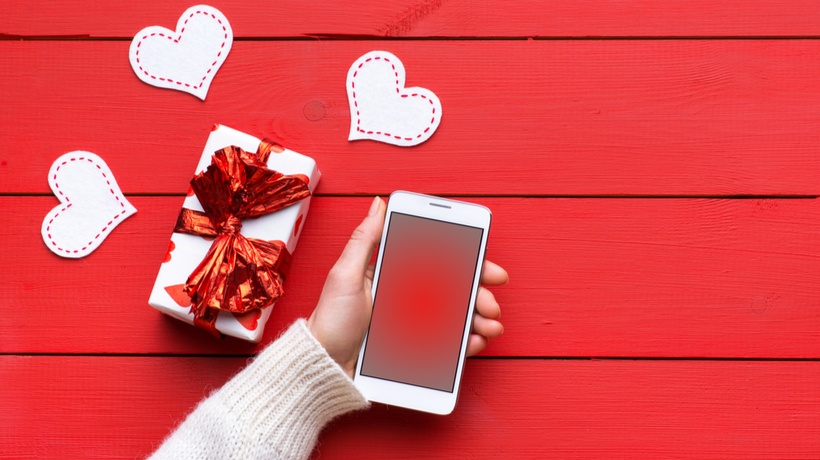 Will You Be Our eLearning Valentine?
Love is in the air and we have a fresh list of eBook titles to share with you. From building a business case to embracing human-centered learning design, you'll adore the insights these guides have to offer. Who needs a heart-shaped box of chocolates when you can indulge in 8 enlightening eLearning eBooks.
8 eLearning eBook Hidden Gems To Check Out
Looking for a new LMS, LXP, or digital learning platform? Download this guide to find the right one and get stakeholder buy-in by following the Rockstar Learning Proof-of-Concept Model™. This eBook will help you gather evidence to prove that your concept will work.
Discover how to connect with your online learners and break down accessibility barriers with the right technology. This Text-To-Speech for L&D Pros eBook explores the many benefits of lifelike speech synthesis and tips to choose the best AI voice generator for your corporate training videos.
In the Summer of 2020 Cornerstone surveyed HR and Learning professionals about the current state of learning within their organization. This guide delves into what we can learn from the answers, and the steps to take moving forward based on the Learning Management Survey findings.
Can the right LMS help you improve CX and retain loyal customers? This eBook highlights the far-reaching effects of customer training on brand advocacy, satisfaction scores, and long-term business growth. You'll also discover how to maximize metrics and enhance your customer onboarding process with a solid strategy and LMS technology.
Hear that carpe diem call? This essential read is an invitation to reimagine work as a source of resilience—and build a culture of innovation, inclusion, and lifelong learning. Get inspired by these lessons from SweetRush's 20-year adventure as a human-centered organization!
Virtual online Learning and Development (L&D) is no longer an option—it's a necessity. But, as with anything in business, if it's not done well, it's not worth doing. Learn the secrets to fuel employee growth and fully engage with your remote workforce by finding the right virtual training partner.
Organizations are now embracing digital transformation and remote learning in their L&D departments by shifting from ILT to VILT. Before implementing the digital transformation steps, and using the solution levers, assessing maturity and readiness is important.
This eBook offers insights on how L&D teams can fully leverage eLearning outsourcing to address the acceleration in demand for training and the evolving needs of modern businesses.
Looking For More Virtual Valentine's Titles?
Check out our eLearning eBook library for more must-reads. There are over 400 titles to choose from, penned by industry thought leaders and L&D insiders.