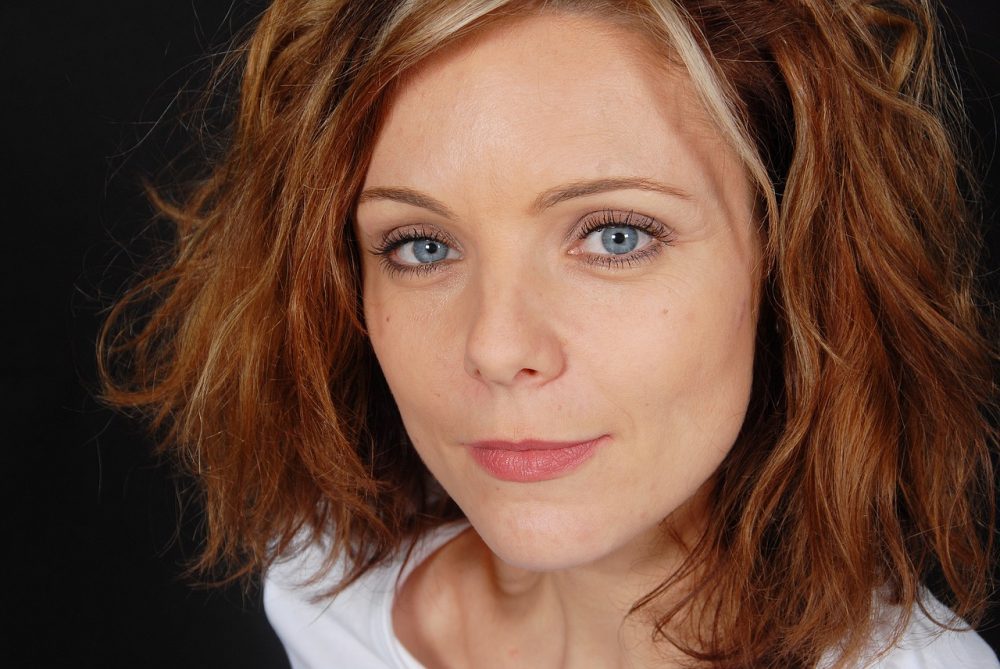 With the Covid-19 pandemic now in its third year, the struggle to strike a balance between work and personal life continues, with women bearing the brunt of it at home and at work, owing to long job hours, family duties, and household tasks, as well as a lack of social engagements. As a result, women are putting their health at risk without recognizing the long-term consequences.
Dr Anjali Kumar, Founder of Maitri Woman's Health, in an interview put a positive spin on the situation, saying, "40s is the new 20s. Women should truly enjoy this time because they have already experienced all of their life's emotions. It is critical that people prioritize their health at this time."
Women over 40 should pay attention to following health tips:
"Begin your day with a healthy breakfast," Dr. Anjali Kumar said. Never skip breakfast since studies show that women who eat breakfast lose more weight and keep it off longer than those who follow a low-carb diet. Don't skip out on your workout. It is necessary to engage in at least half an hour of physical activity."
"Give them a boost with calcium and vitamin D, which you can get naturally from meals," Dr Anjali Kumar added, emphasizing that now is the time for women to pay care to their bones. Remember to plan your critical health check-ups, such as breast and cervical cancer screenings."
Dr Ritu Sethi, Senior Consultant – Gynaecology at Cloud Nine Hospital in Gurgaon, stressed the importance of women, especially those over 40 years of age, continuing with routine check-ups with their gynaecologist to detect any sinister diseases they may be harboring before the situation gets out of hand, saying, "The most important of this is the yearly mammography, which is a specialized X-ray of the breast carried out to detect small lumps or The mammography is a simple, inexpensive test that can be done at most diagnostic centers and should be done every year in all women over the age of 40."
She also recommended that a pelvic check and Pap smear be performed on a regular basis. "A pelvic exam combined with ultrasound can detect some malignancies of the female genital tract, such as ovarian cancer, which is a silent killer that is usually identified after the disease has advanced widely." A Pap smear is another test that all women should get because it can detect cervical cancer in its early stages. Dr Ritu Sethi said, "It is an inexpensive, easy to execute, and straightforward test carried out by the gynaecologist."
It's crucial to remember that most female cancers, such as breast, ovarian, and cervical cancer, are normally identified at a late stage; however, if a woman has regular checkups with her gynecologist, these cancers can be detected at an early stage, when they're completely treatable. "Women start losing their bone density considerably after 40," Dr Ritu Sethi warned, "which is why routine bone densitometry is suggested for all women after 40." Routine blood sugar, lipid profile, and thyroid examinations are also indicated for all women to screen for the start of lifestyle illnesses such as hypertension and type 2 diabetes, which, if not treated early enough, can lead to stroke and myocardial infarction later in life."
"Annual mammograms are suggested for women over the age of 40 to detect breast cancer in its early stages," said Dr. Akta Bajaj, Senior Consultant and Head- Obstetrics and Gynecology at Ujala Cygnus Group of Hospitals. A calcium test can tell whether the arteries are beginning to harden and whether a woman requires major lifestyle changes or medicine in the case of heart disease."
"Women over 40 should also increase their calcium and vitamin D intake to improve the health of their bones," she added. In order to correct any refractive issues, regular eye exams should be conducted. Fruits and vegetables, which are high in antioxidants, vitamins, and minerals, may aid to prevent vision loss. Around the age of 40, it's a good idea to monitor blood pressure, cholesterol, blood sugar, and body weight."
Dr. Akta Bajaj noted that as we age, we become less flexible, and that incorporating yoga or Pilates into a daily routine can help improve flexibility, core strength, balance, and other aspects of health. She also suggested that eating fewer calories can help you feel better when your metabolism slows around the age of 40.
The doctors emphasized that if lifestyle and dietary changes are made early enough, many of these lifestyle disorders can be managed and long-term health repercussions from these diseases can be avoided. They insisted that women over the age of 40 should see a gynecologist on a regular basis and have essential investigations performed.
Apart from this, you can also read Entertainment, Tech, and Health-related articles here: Firefly Lane Season 2, Harnaaz Sandhu Net Worth, SmallPDF, Dramacool, Squid Game Season 2, Joe Biden net worth, Crackstream, The Matrix 4, Goku, Kung Fu Panda 4, Leonardo DiCaprio net worth, Diabolik Lovers Season 3, Twitch Error 2000, Alyson Hannigan, Brent Rivera net worth, Emma Watson net worth, 444 angel number, 666 angel number, 1616 angel number, 777 angel number, 333 angel number, Dave Portnoy net worth, Messi net worth, Keanu Reeves net worth, The Equalizer 3, The 100 Season 8, Gina Carano net worth, Bruno Mars net worth, KissAnime, Jim Carrey net worth, PDF Drive, Youtbe, Bailey Sarian Net Worth, Bollyshare, Afdah, Moviezwap, Y8, Jalshamoviez, Project Free TV, Kissasian, Mangago, Jio Rockers, M4uHD, Hip dips, M4ufree, NBAstreams XYZ, CCleaner Browser review, Avocado Calories, Bear Grylls net worth, Highest Paid CEO, The 100 season 8, Sundar Pichai net worth, Grimes net worth, and, F95Zone.
Information Source: Hindustan Times