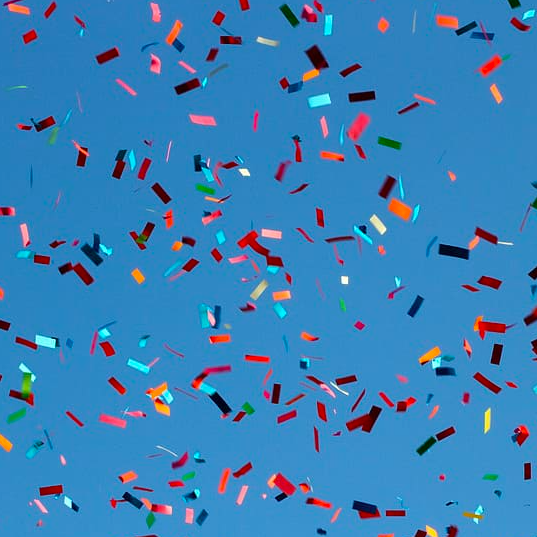 We are thrilled to announce the winners of this year's American Short(er) Fiction Prize, judged by Karen Russell. Thank you to everyone who submitted—it is always inspiring to read your work. Congratulations to the winners!
_____
First-Place Prize:
"Tombs" by Yasmin Adele Majeed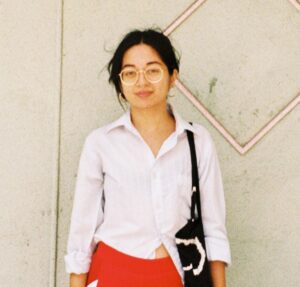 Judge Karen Russell writes, "My favorite of many excellent, extremely short stories is 'Tombs.' I was amazed by the sorcery that Majeed accomplishes with just a palmful of words. This short piece distills decades of time and change into a few perfectly composed paragraphs. The image of the rotting palm stump outside of the young narrator's bedroom window has stayed with me ever since I read it, a memorial to her father's violence and a staircase to her adult life. This tree has a literal life in the story and also becomes a repository of memory, an emotional landmark, braiding growth and decay. As the narrator ages, its meaning goes on shifting, just like the ground under her feet. 'Tombs' is a kind of prose vigil, tuning our ears to the roaring silence in the wake of a death. Majeed reminds me that grief is an active, ongoing process, our ear pressed against a closed door, 'listening still—'. There is a tense shift in the final line that took my breath away. Like sustain pedal under the final chord of a song, it fills the future with the past. It makes 'Tombs' feel both open and complete."
Yasmin Adele Majeed is a writer living in Iowa City. A graduate of the Iowa Writers' Workshop, she has received fellowships from Kundiman, Kweli, and the Periplus Collective, and is a winner of the PEN/Robert J. Dau Short Story Prize. Her fiction appears in the Asian American Literary Review and Best Debut Short Stories 2022.
Second-Place Prize:
"Five Fables of Le Cheval de Guerre" by Beth Bachman
I also adored the deliciously strange "Five Fables of Le Cheval de Guerre," with its slant and wild humor and comic revelations. It reads like a fireworks show, five flashes in the same sky. The horse's symptom codes do not appear in any DSM, and yet there's no mistaking his condition: 'The horse never answers unknown numbers. He keeps the symphony channel on all day but couldn't name a single song. When sad, he likes to Google 'sad horse' and look at stock photos.'
Clause to clause, I had no idea where this writer's hilarious evocation of a depressed horse was taking me. Every micro-fable swerved in a new direction, and there was so much suspense and surprise on the level of the line; I laughed out loud several times, happy to have my expectations blown to smithereens with each new paragraph. GPS: recalculating. There is no autofill of the imagination happening here. Nope, it's just 'your basic story of why: why the horse won't karaoke / why didn't God laugh?'"
Beth Bachmann is the recipient of a Guggenheim Fellowship and the author of three books of poetry: Temper (2009), winner of the AWP Donald Hall Prize and Kate Tufts Discovery Award, Do Not Rise (2015), winner of the PSA Alice Fay di Castagnola Award, and CEASE (2018), winner of the Virginia Quarterly Review's Emily Clark Balch Prize. She lives in New York City.

---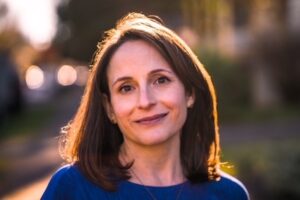 Karen Russell is the author of three story collections, most recently Orange World and Other Stories, the novella Sleep Donation, and the novel Swamplandia!, which was a finalist for the Pulitzer Prize, winner of the New York Public Library Young Lions Award, and one of The New York Times' Ten Best Books of 2011. She has received a MacArthur Fellowship and a Guggenheim award and is a former fellow of the NYPL Cullman Center and the American Academy in Berlin. Born and raised in Miami, Florida, she now lives in Portland, Oregon with her husband, son, and daughter.
Congratulations to the winners, and many thanks to Karen Russell!
_____