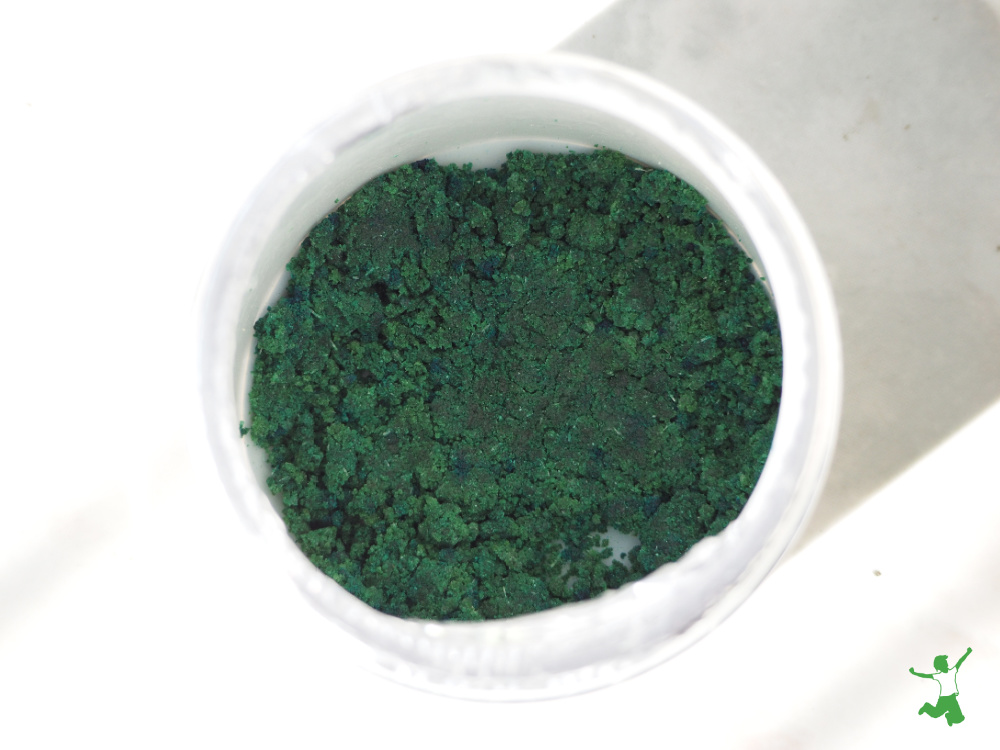 Table of Contents

[Hide]

[Show]
How to make your own fresh green vegetable powder at home that is low in oxalates and other gut-damaging anti-nutrients. Saves money and is so much healthier!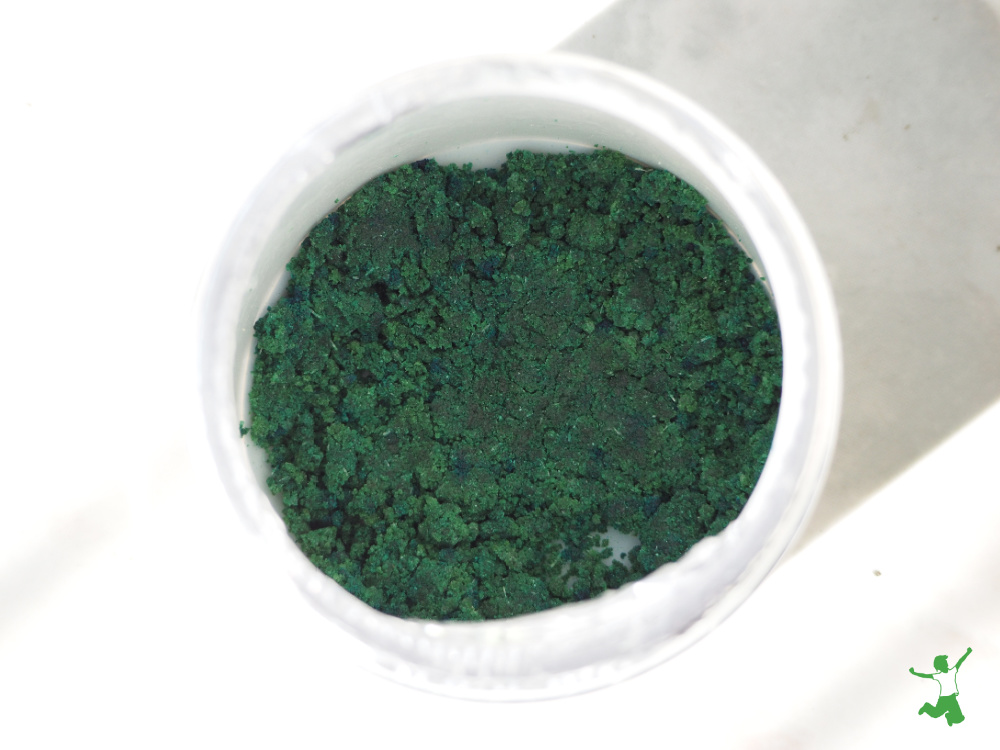 Green vegetable powders are a very popular type of supplement. They are a convenient way to add additional vegetables to the diet without having to cook or otherwise prepare them.
Parents especially love them because veggie powder is easily hidden in smoothies or soups for picky eaters.
The trouble is, commercial brands of green vegetable powders have a sinister side that most consumers are only vaguely aware of (if at all).
First, they are very prone to rancidity.
Once you transform green vegetables into powder, they go stale very quickly unless refrigerated. Given that the shelf-stable product you buy is at minimum weeks old, it seems wise to avoid them.
Secondly, most of the brands of powdered greens I've examined over the years use vegetables that are high in anti-nutrients such as oxalates.
These vegetables need to be carefully prepared at home (with cooking water discarded) or avoided entirely for those that are digestively sensitive or on a low oxalate diet.
Finally, brands that contain aquatic greens are a contamination risk for cytotoxins and heavy metals.
You can find out more details about the risks of commercial green vegetable powders with study citations in the linked article.
Or course, the solution to these problems is to make your own fresh and safe version!
You will be delighted to know that the process is very straightforward.
Bonus! You can make your powdered greens low oxalate simply by choosing the right vegetables!
Best Low Oxalate Greens for Homemade Powder
If you are going to go to the trouble of making your own powdered greens, you might as well use vegetables that are low in anti-nutrients to keep the final result as digestively friendly as possible.
Here is my top ten list of low oxalate green vegetables to use for a homemade whole food powder.
Lettuces
Arugula
Kale
Collards
Turnip greens
Mustard greens
Bok Choy
Asparagus
Zucchini
Cucumbers
Once you have your vegetables selected, follow the recipe below to make your own powdered greens for a fresh, nutrient-rich boost!
I recommend sprinkling small amounts on potatoes and eggs or mixing into soups and smoothies.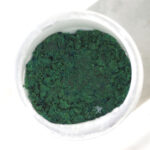 Low Oxalate Green Vegetable Powder
How to make your own fresh green vegetable powder at home that is low in oxalates and highest in nutrients.
Total Time
8
hours
13
minutes
Ingredients
6




cups




fresh green vegetables




choose blend from list above
Instructions
Chop the vegetables coarsely.

Blanch on the stovetop in boiling water for 3 minutes.

Drain/discard the cooking water and immediately rinse the blanched greens in cool filtered water to prevent overcooking.

Drain the water again and pat dry gently with a clean, cotton dishtowel.

Thoroughly dry the greens in a dehydrator set to 95-105 °F / 35 – 40 °C (preferred method). If you don't have a dehydrator, you can use an oven set to "warm" that goes no higher than 150 °F/ 65 °C (check veggies every hour to avoid over drying).

Pulse dried greens in a food processor until desired powder consistency.

Refrigerate fresh green vegetable powder in a glass jar with tight lid.

Add a teaspoon to each serving of potatoes, eggs, smoothies and soups.
Nutrition Facts
Low Oxalate Green Vegetable Powder
Amount Per Serving (1 tsp)
Calories 10
% Daily Value*
Carbohydrates 1.5g1%
Fiber 1g4%
Protein 1g2%
* Percent Daily Values are based on a 2000 calorie diet.