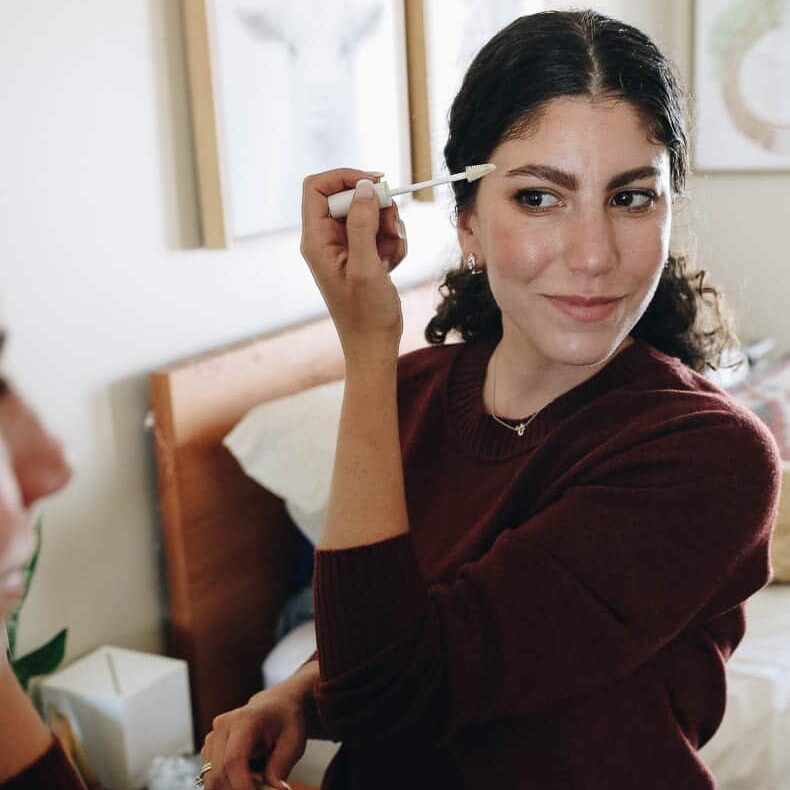 Not to spam up your life with more Black Friday/Cyber Monday sales but your girl is a sucker for a deal so you better bet I'm going to share.
I generally only buy clean beauty during a) the Credo Beauty sale or b) Black Friday/Cyber Monday. If you wonder how I afford clean beauty this is 100% how. I buy deals. Here's a round-up of the best ones this year: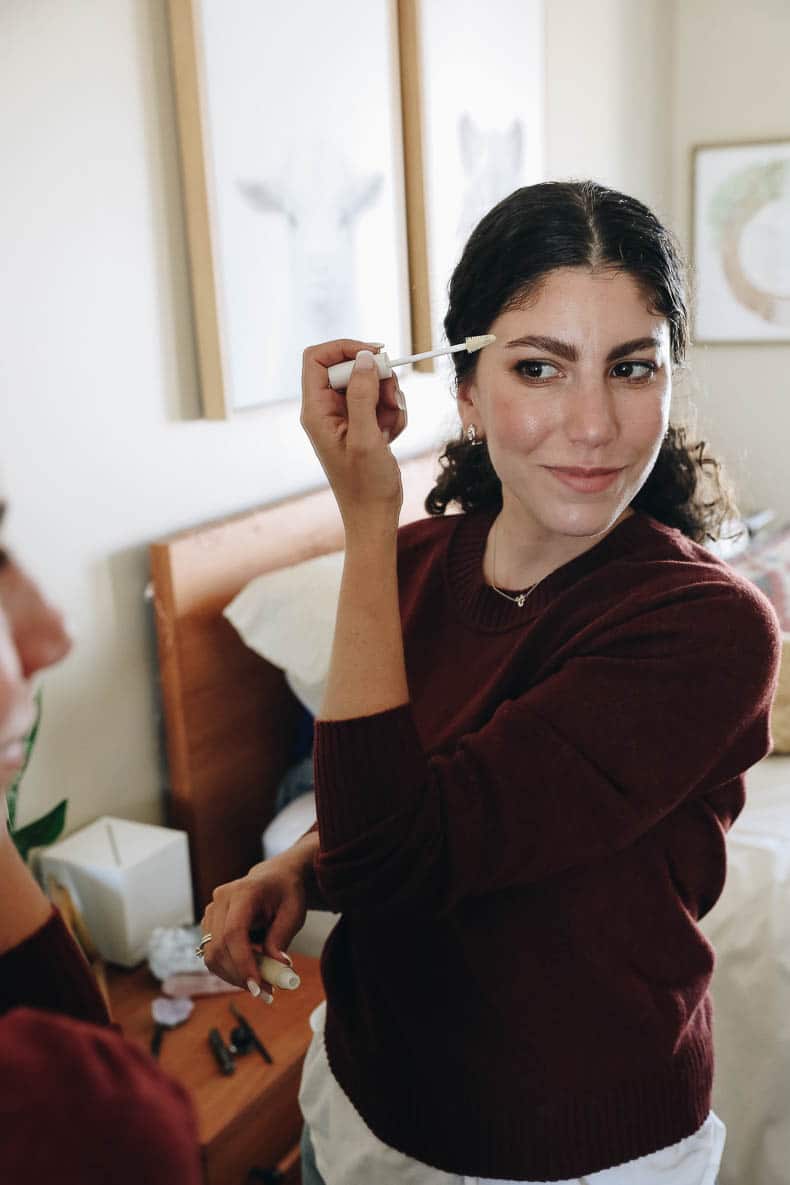 Black Friday/Cyber Monday Clean Beauty Sales
I'll keep updating this as I discover more! But hopefully these can help you save. Reminder: check out the Clean Beauty section and the Green Beauty Shop to see my product recommendations. Happy shopping!
They've got some great deals + a free gift with purchase!
Spend $100 get $15 off. (use code BF15)
Spend $200 Get $30 off + FREE odacite brightening serum ($80 value) (use code BF30)
Spend $400 Get $80 off + FREE odacite brightening serum ($80 value) (use code BF80)
---
Since Credo JUST ran it's once-a-year sale, they aren't offering a discount code BUT they do have a really awesome gift with purchase deal: Spend $175 get a FREE 21 count gift with purchase worth $290! Running from 11/16-11/20. No code necessary.
---
BEAUTY HEROES [20% OFF + Full-Size Gift with Purchase]
Carries many of the same brands as Detox Market + Credo but with 20% off AND a gift with purchase this one will get you the best bang for your buck! Discount will automatically be applied at checkout. No code necessary. *they ship to Canada!
---
They haven't announced a sale yet but if you sign up for their email list they're doing a gift with purchase sale everyday for the next 5 days! Will update once they've shared more.
---
LOVINAH [Various sales]
They're listing all of their sales in their Holiday Shop (there's plenty!) and they're offering a gift with purchase of their Retinal-C & EGF if you spent $500! Their Cleansing Balm is my favorite!!!! 
---
This is Laurel Skin's one sale a year! If you're looking for the cleanest, purest, wildcrafted, dark green beauty you will love Laurel. TBD: Code.
---
EVOLVH [Various discounts!]
My go-to for my curly hair! This is THE time to stock up on the Wonderbalm.
Spend $75 and receive a free full-size InstaVolume Mousse ($28 value).
Spend up to $100 and get 10% off.
Spend up to $200 and get 15% off.
Spend $200 or more and get 20% off.
---
My favorite matcha but also amazing skincare as well! I love their masks (especially their papaya enzyme mask). Save 20% off sitewide!
---
My go-to deodorant (you can read my full review here). Here's their black friday deals:
Spend $50 and save 20%
Spend $75 and save 25%
Spend $100 and save 30%
No code necessary – automatically applied at checkout.
---
Annmarie Skin Care is offering a trial kit for just $19.99 + free shipping to US + Canada. You'll get:
Aloe Herb Cleanser
Anti-Aging Serum
Anti-Aging Oil
Full-size antioxidant lip balm
$10 coupon code applied to a full-size order!
Automatically applied – no code necessary.
---
SAJE WELLNESS (Various discounts + bundles)
Love me some Saje Wellness and still one of the best gifts to buy for loved ones. No code necessary – automatically applied at checkout.
Save 25% off SITEWIDE (11/21-11/22)
Save 20% off SITEWIDE (11/23-11/28)
Bundle & Save with these additional promotions:
• Save on Diffuser Blends: Buy 3+ Products, Get 20% off
• Save 20% on the Peppermint Halo Duo Set (while supplies last) 
• Save on Skin: Buy 2+ Products, Get 20% off (excludes lips) 
---