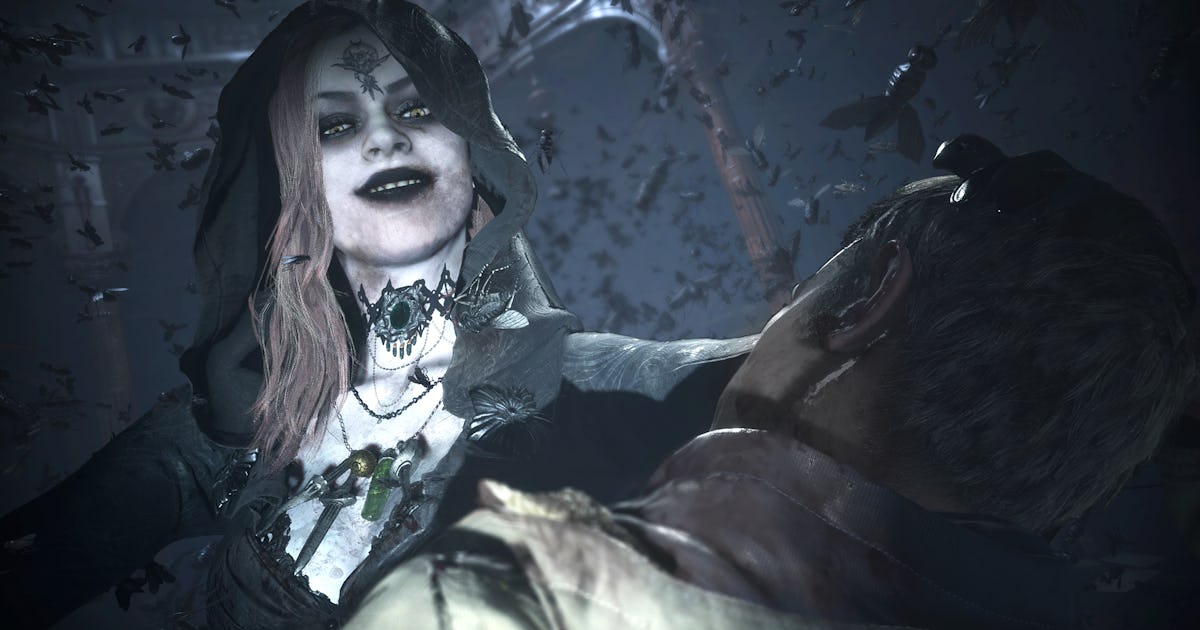 It's a great time to be a Resident Evil fan. Developer Capcom held a showcase on June 13, which featured a slew of announcements, including one for the Resident Evil Village Gold Edition. Think of this as a "Game of the Year Edition," offering additional content all in one convenient package — perfect for players who want to experience everything Village has to offer. But what will the Gold Edition contain and when can you get your hands on it? Here's what you need to know.
When is the Resident Evil Village Gold Edition release date?
Resident Evil Village Gold Edition will launch on October 28, 2022. It will be available for PS4, PS5, Xbox One, Xbox Series X|S, and PC via Steam. The Gold Edition will launch alongside the Winters' Expansion, which will include three main pieces of additional content.
Capcom has yet to reveal the price of the expansion or the Gold Edition, but we'll find out more when it gets closer to release. Pre-orders for the expansion and the Gold Edition aren't live yet, but Capcom says to "look forward to future announcements" with regards to all things Resident Evil.
Is there a Resident Evil Village Gold Edition trailer?
There is a trailer and you can watch it above! It breaks down each piece of the upcoming Gold Edition, with footage of the Winters' Expansion.
What are the Resident Evil Village Gold Edition features?
The Gold Edition will come bundled with the base game and the Winters' Expansion, which has its own features including:
Third-person mode: Experience the story of Resident Evil Village in third-person mode, marking the first time players will get to see Ethan Winters in action.
The Mercenaries Additional Orders: This new mode expands upon Mercenaries, offering new stages, and the ability to play as Chris Redfield, Karl Heisenberg, and Lady Dimitrescu.
Shadows of Rose DLC: Taking place 16 years after the events of Village, the Shadows of Rose DLC story places you in the shoes of Rose, Ethan's daughter. The plot will involve Rose traveling to different realms in search of a cure for her curse.
You must own the base Resident Evil Village game to play the Winters' Expansion, as confirmed by Capcom. The expansion will be part of the Gold Edition and as a separate purchase.
Capcom also reminds us that Resident Evil Re: Verse — a standalone multiplayer game that pulls from past Resident Evil games — will also launch on the same day as the Gold Edition. Re: Verse is available at no additional cost to those who purchase any version of Resident Evil Village.
Resident Evil Village Gold Edition launches later in 2022.