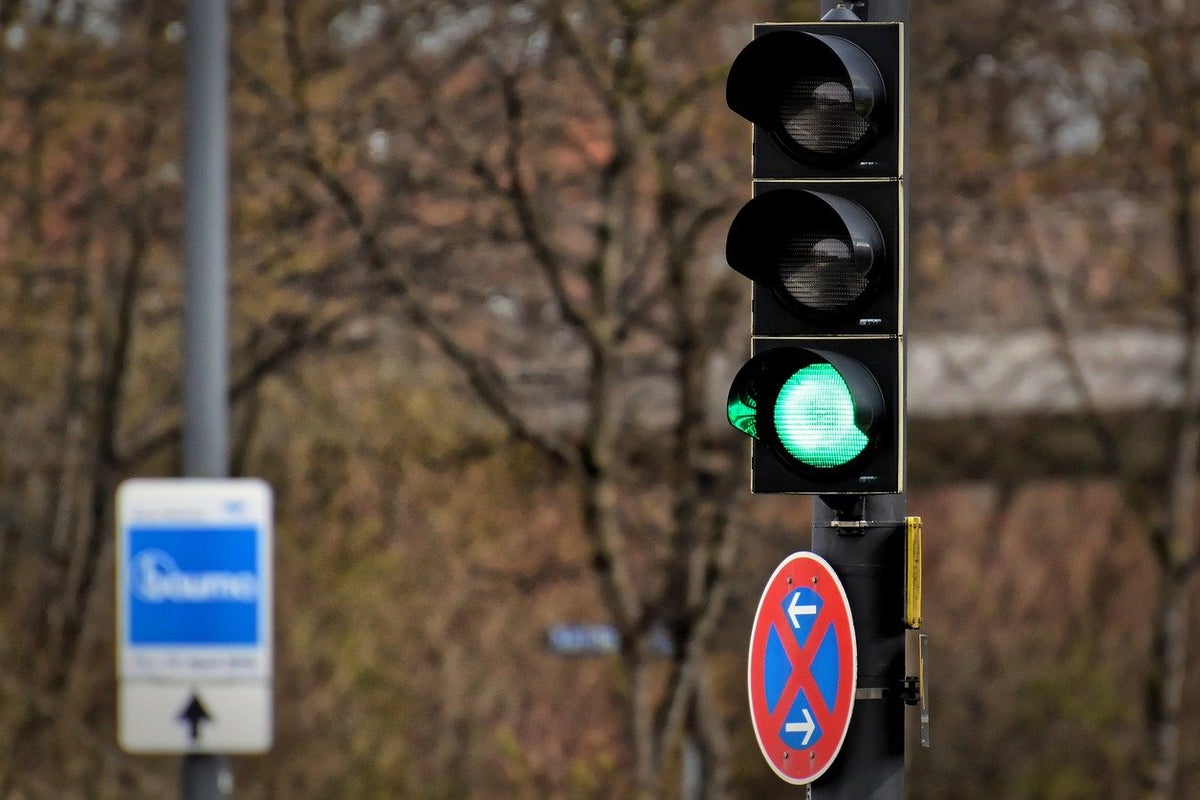 After the U.S. Federal Reserve turned more hawkish and announced it will do whatever it takes to fight rising inflation, the markets rallied.
Many were left puzzled by the strong response in the markets as higher rates tend to negatively impact earnings, but Wedbush analyst Dan Ives says it makes a lot of sense. 
"I think it's a bright green light to own tech stocks here," Ives said Thursday on CNBC's "Squawk Box."
The Fed "ripped the Band-Aid off" and laid out a clear path for rate hikes, which took a lot of the uncertainty out of the markets, Ives explained. 
He told CNBC that tech stocks are the most oversold he has seen in five years.
Ives said software and cybersecurity stocks are good places to look for buying opportunities. Some of his top picks are mega-cap tech names, specifically Apple Inc AAPL, Microsoft Corporation MSFT and Alphabet Inc GOOG GOOGL.
See Also: Apple Analyst: Apple Car Team Dissolved For Now, With Quick Reorganization Critical To Meet 2025 Deadline
"I believe the bottom for tech is likely in here so we've been advising our investors here to own the high-quality tech stocks," Ives said. 
His top pick remains Apple. Ives expects investors to look back at this correction as a golden buying opportunity, he said. 
"Now with the Band-Aid ripped off, we believe tech stocks from here could be up 25% rest of the year," he said.
AAPL Price Action: Apple has traded between $118.86 and $182.94 over a 52-week period.
The stock was down. 0.36% at $159.01 at time of publication.
Photo: Alexas_Fotos from Pixabay.
If you are not using this trading strategy, you are leaving money on the table…
If you are blindly looking up and trading stocks the way 99% of traders are, you are missing on HUGE potential returns. Even new traders who started following this options trading strategy instantly began seeing returns they wouldn't have had otherwise. With even two trades per month with this strategy, you will start seeing the difference in your trading account. Don't waste any more time "guessing" and "getting lucky". Click Here to See if you Qualify for Benzinga Options!
---
It must be your lucky day… Nic Chahine, Benzinga's Full-time Head Options Trader has been minting profits during the recent volatility. His average win-rate in 2021 alone was over 90% of booked trades. Never before have we offered such a price reduction on his Options Starter strategy. For a massive 50% OFF, plus a 7-day full refund guarantee you can get full access to Nic's very own trades twice a month! These come with a complete video breakdown, explanation, charts, and trade tables (to show you that he takes every single trade alongside you). Click Here to Take this Limited Time Offer!