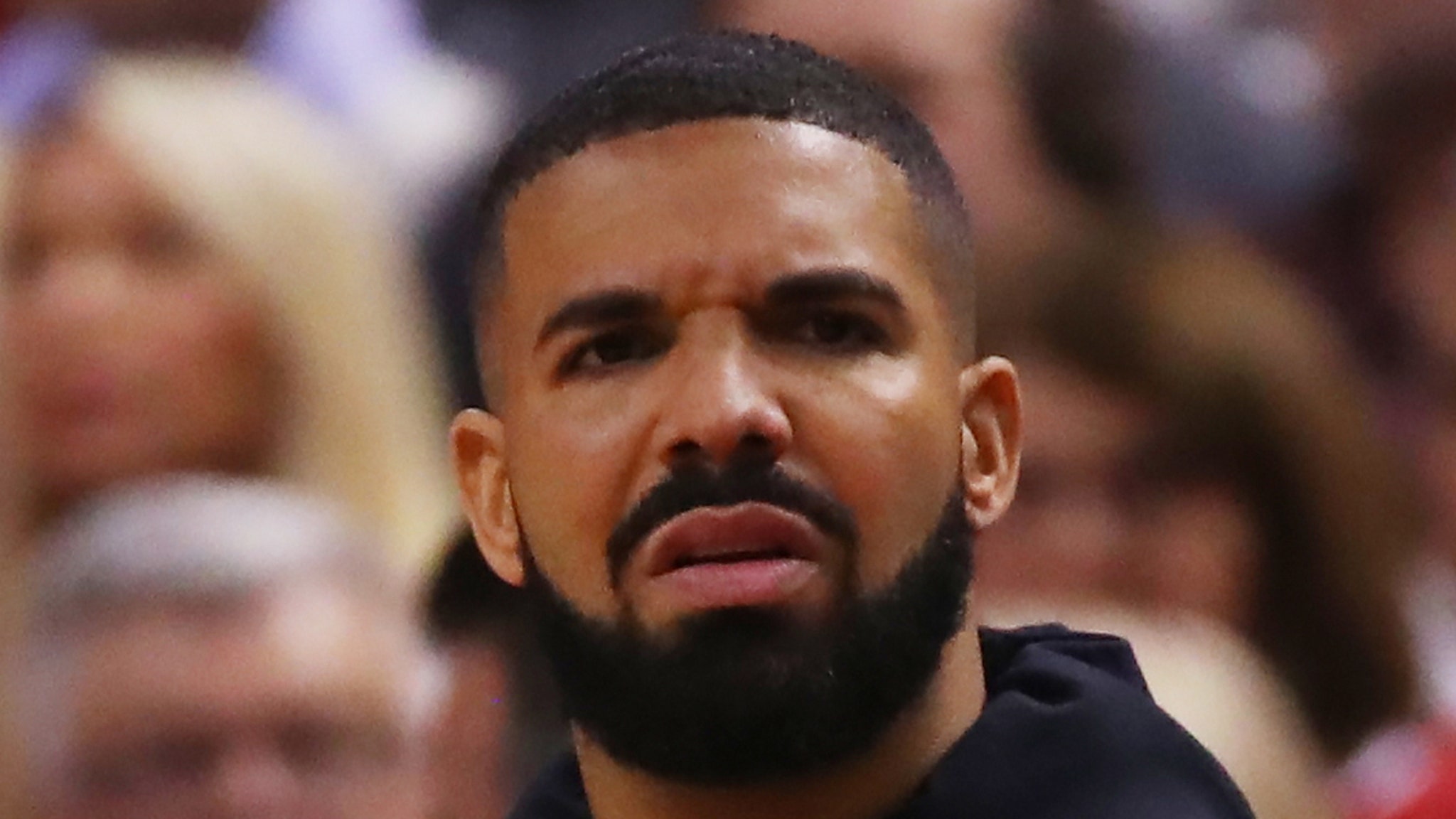 Drake lost a fortune on UFC's main event Saturday night, and the winner was quick to trash him by talking about his "s**tty" music.
Drake plunked down $275,000 on Jorge Masvidal, who squared off against Colby Covington. Unfortunately for Drake — and Masvidal — Covington won a unanimous decision, and it wasn't even close.
Covington was quick to trash talk … "Let's talk about all the money that Drake lost tonight. He needs to go back to selling those s**tty albums to get back the money."
He wasn't done, adding, "Drake, you suck at sports betting. Go back to your s**tty little albums and rapping."
There was definitely an upside to the bet since Masvidal was the underdog. If Masvidal won, Drake would have pocketed a cool $1 mil.
BTW … Covington and Masvidal hate each other. Masvidal said after the fight he fought like crap, then grudging giving his nemesis props … "He's a bitch. The bitch can wrestle, though."