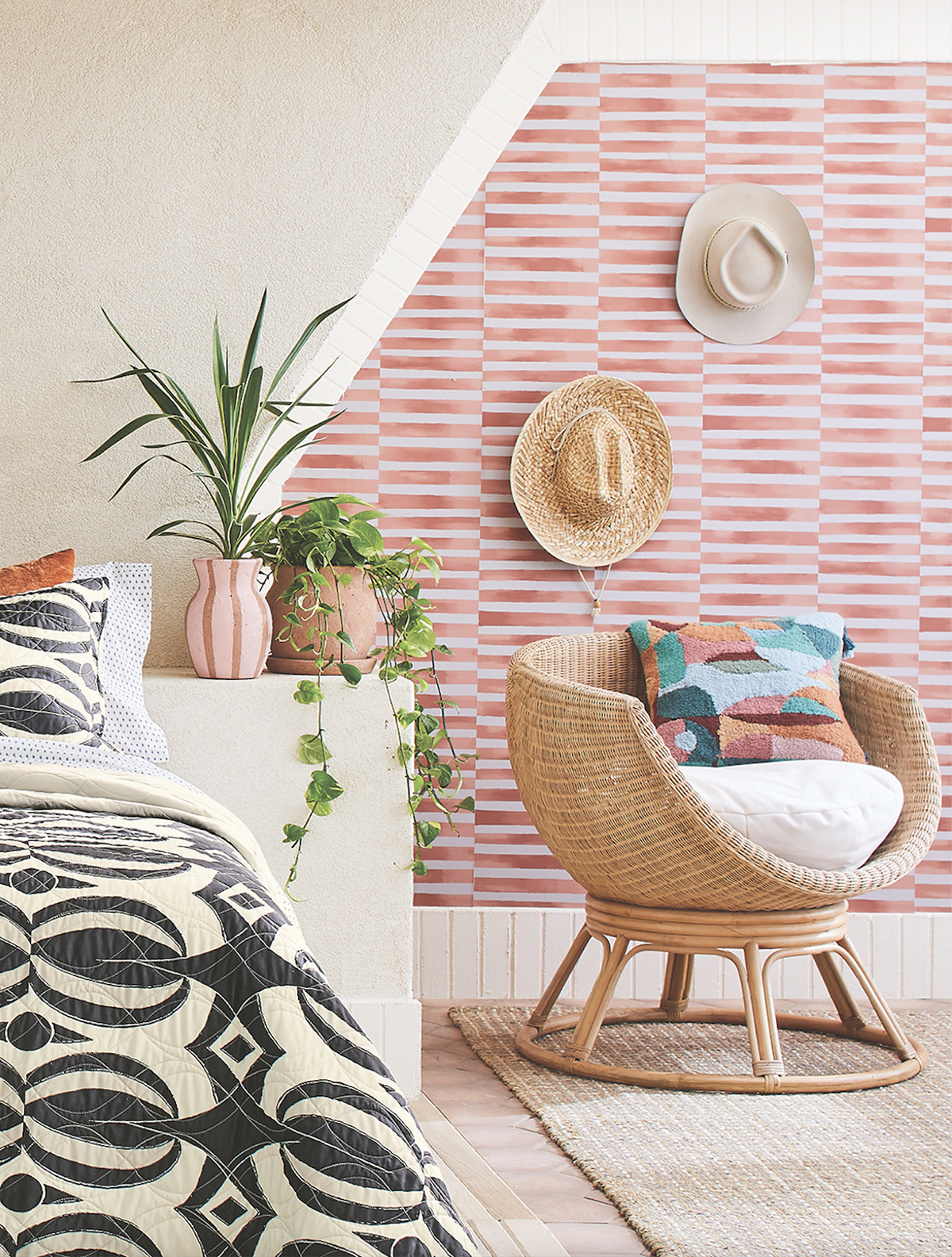 The full Opalhouse designed with Jungalow debut collection is here !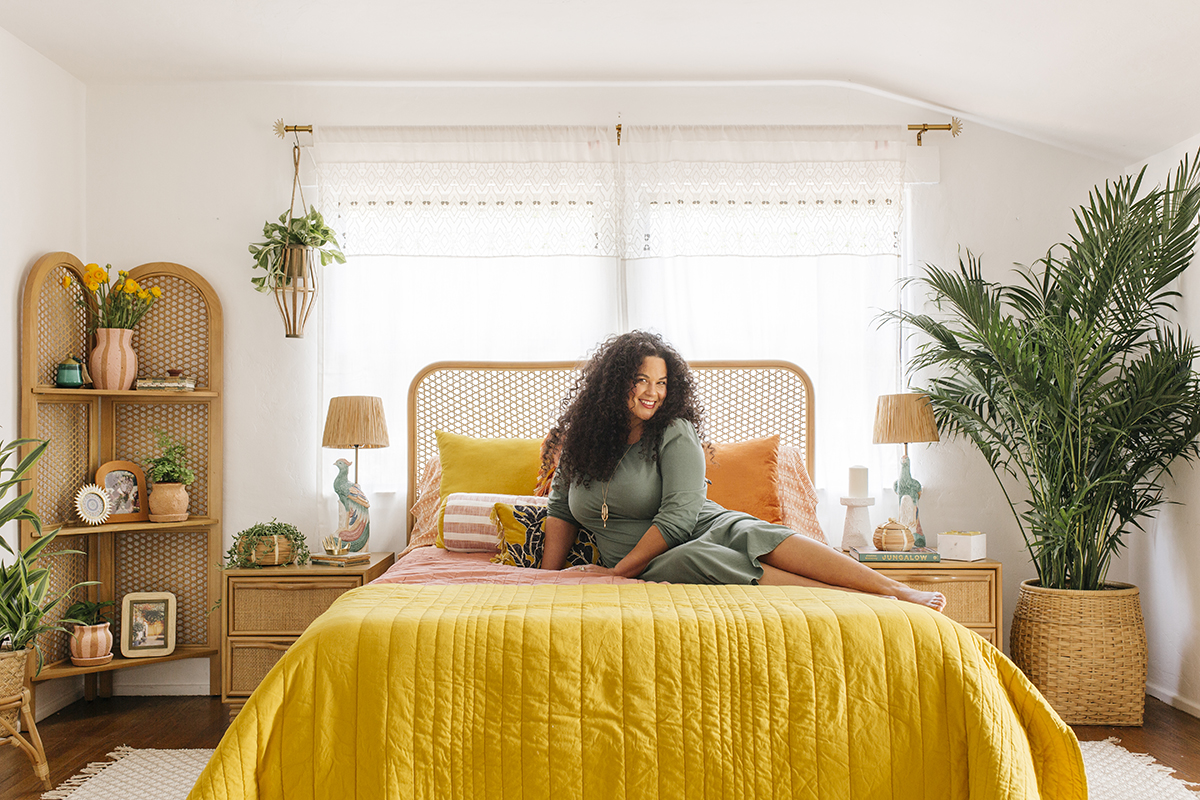 When I started this blog nearly twelve years ago, I knew that I wanted to use it to give some structure to my creative practice, to connect with other creative souls and to have an outlet through which I could share my creativity with the world. I never imagined that this tiny, colorful pocket of the web would be the seed that would grow into the wild Jungalow brand that it has become today.
And today, I have butterflies in my tummy as our new Opalhouse designed with Jungalow collection becomes available at Target both online and in stores across the country.
It is my hope that this collection is the first of many that will help you bring good vibes home. Working with Target for this partnership has truly been a dream, not just because I get to work alongside some of the most talented designers in the industry and learn so much, but also because I have the incredible opportunity to bring colorful, joyful design to so many people at such great price points–and helping people create environments where they can grow, thrive and live their best lives is my north star.
For today's post, I'm sharing some of my favorite pieces from this debut collection, and the inspiration behind the pieces.
 Instead, for this collection, I dug deep inwards, and went through my own archives to be able to create pieces that I've wanted to make for years, and help to make them available to all!
Natural Materials
For this collection, I made it a priority to include lots of natural materials because I love inviting nature into the home, and pieces made from natural materials are easier on Mama Earth. Below are some of my favorite pieces made from rattan, terracotta, coconut shells, jute, and more! A lot of these pieces were inspired by the seven years I spent living in Italy, summer trips my family took to Mexico growing up, and our family trip to India early last year.
Textures, Tassels and Trims!
My style is notoriously full of textures, tassels and trims! I love how these tactile flourishes add a fun element to textiles to create a dynamic look in any room. Below are some of my favorite tactile moments in the collection. My earliest memories of tassels are from the prayer shawl my parents and grandparents wrapped themselves in on special occasions and holidays when I was a child. Tassels are seen as a protective device in many cultures, so I love to have lots of tassels around to keep those good vibes coming!
Color, Color and more Color!
I believe that color is the most ubiquitous mood enhancer! Color makes me happy, and I wanted this collection to radiate positive energy.

From briny teal to soothing sage, and jolt or two of Majorelle blue, the colors in this collection are bright and earthy and are designed to be layered together, mixed and matched to the hearts' content! Below are some of my favorite color moments — my painting featured in the collage below (upper, left corner) informed a lot of the colors in the collection and can work as a color unifier in a room, and so can the pretty (and insanely soft) striped lumbar pillow. Adding pieces in a room that feature the whole color story for the space can help to keep a maximal room looking cohesive.

From the scalloped quilts reminiscent of flower petals, to the cheerful candles (they smell amazing, by the way — I even got to curate the scents!!) and all the sun motifs — Mama nature was the inspiration behind this collection — and as with all of my designs, it is my hope that we can help to foster the human/nature connection and help to bring good vibes home.

Thanks to my amazing team, and to the talented and passionate team at Target, for all the work poured into bringing this collection to life. This is just the beginning of a multi-year collaboration that I'm still pinching myself about. Check out the full 300-piece collection at Target.com and head to your local Target store to see and feel select pieces IRL. Things just got a whole lot more jungalicious!!
xoxo
~Justina
Lifestyle Photos by Dabito and the team at Target
Justina's Hair and Makeup by Beauty By Sole