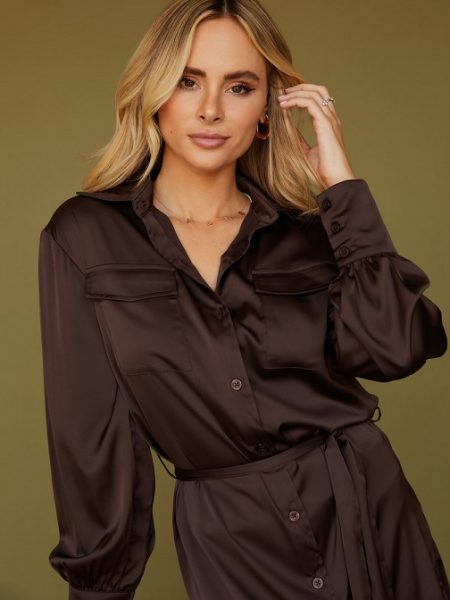 Another great chat today with former contestant, and I believe 3-time guest now, Amanda Stanton. Pretty big news in her life in recent months as she got engaged in early December 2021, which led me to try and think on the fly during the podcast and botch the point I was trying to make. I lay it out for you in the beginning before the podcast starts. But we talk a little about Clayton's season, producers role in the show, did she ever deal with the manipulation, Shanae's behavior, her engagement to Michael, how she's changed handling her personal life on IG, and much, much more. As always, if you'd like to respond to the interview please include Amanda's Twitter handle (@amandastantonnn) in your replies. Always good to catch up with Amanda. I'm happy that she's happy now and engaged since she certainly went through the ringer within this franchise in the past.
You can listen to today's podcast on a number of platforms, but you can also tune in by clicking the player below:

Subscribe: Apple Podcasts, RSS, Stitcher, Spotify
Music written by Jimmer Podrasky
(B'Jingo Songs/Machia Music/Bug Music BMI)
(SPOILERS) I begin by talking about the rose ceremony #7 spoilers for Clayton's season that'll be going up on my social media platforms later today, along with discussing a topic I messed up on during my talk with Amanda trying to think on the fly. Then Amanda joins me (9:00) to talk about Shanae's behavior, her engagement in December, how she's managed social media, being out of the Bachelor Nation bubble, and much, much more.
Twitter – @amandastantonnn
Instagram – @amanda_stantonn
CampaignZero – link
8CantWait – link
PoliceScorecard – link
Send all links and emails to: steve@realitysteve.com. To follow me on Twitter, it's: www.twitter.com/RealitySteve. Instagram name is RealitySteve, or join my Reality Steve Facebook Fan Page. Talk to you next week.