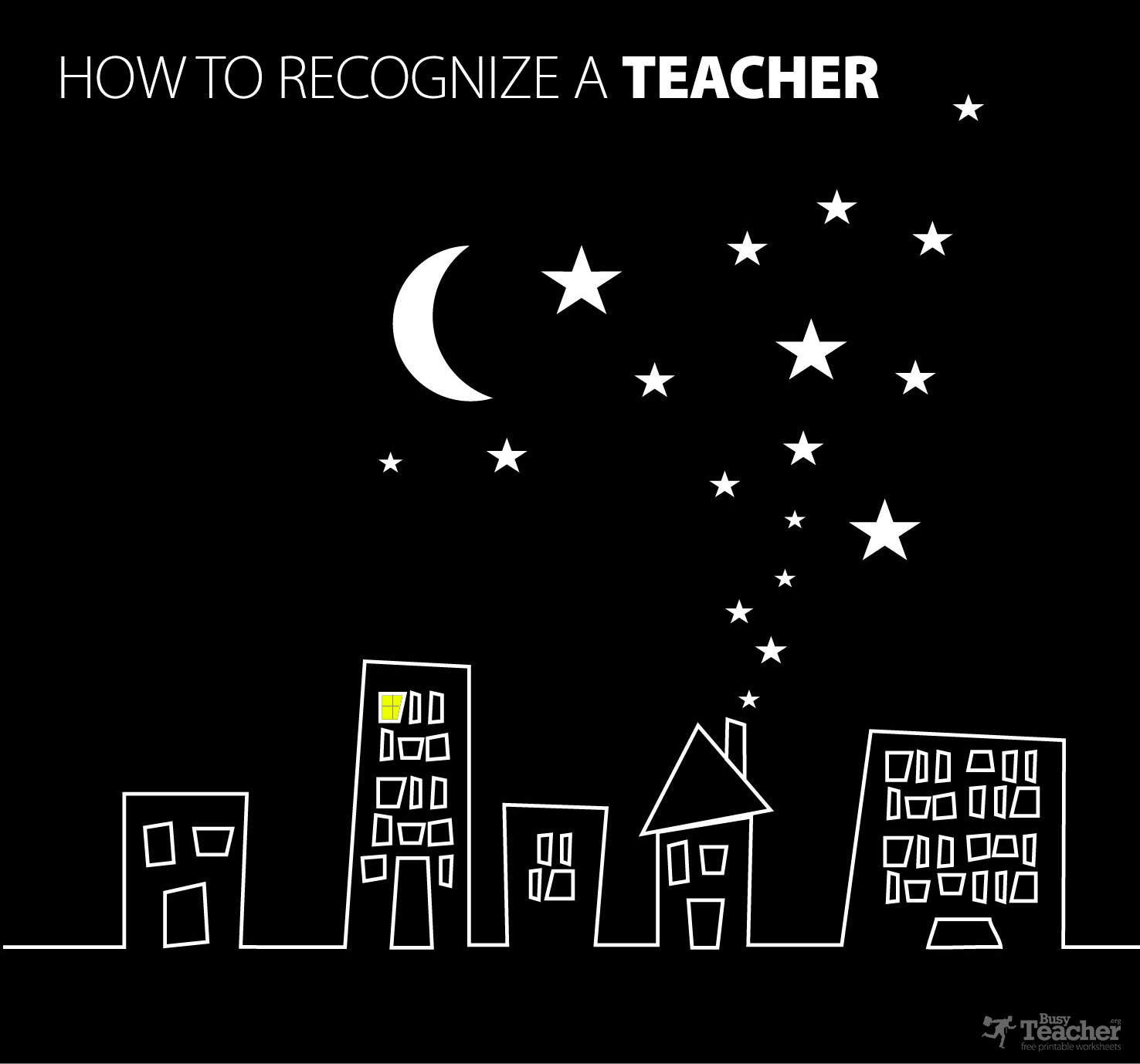 by BUSYTEACHER_admin
12,417 views
Here's how you can recognize a true teacher. Yes, it's that simple 🙂
Please share with your friends if you think our profession deserves just a little more respect!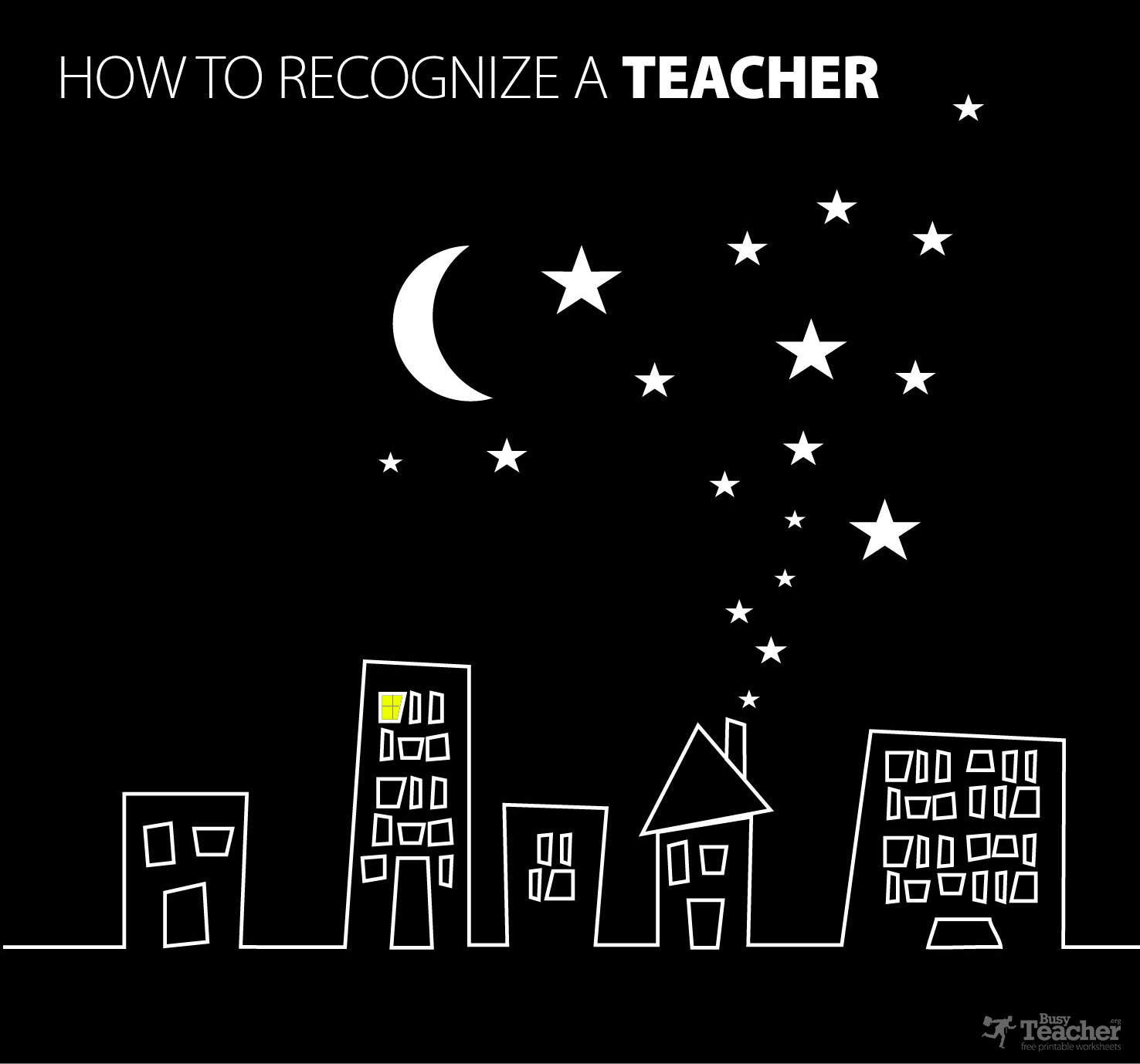 P.S. If you enjoyed this article, please help spread it by clicking one of those sharing buttons below. And if you are interested in more, you should follow our Facebook page where we share more about creative, non-boring ways to teach English.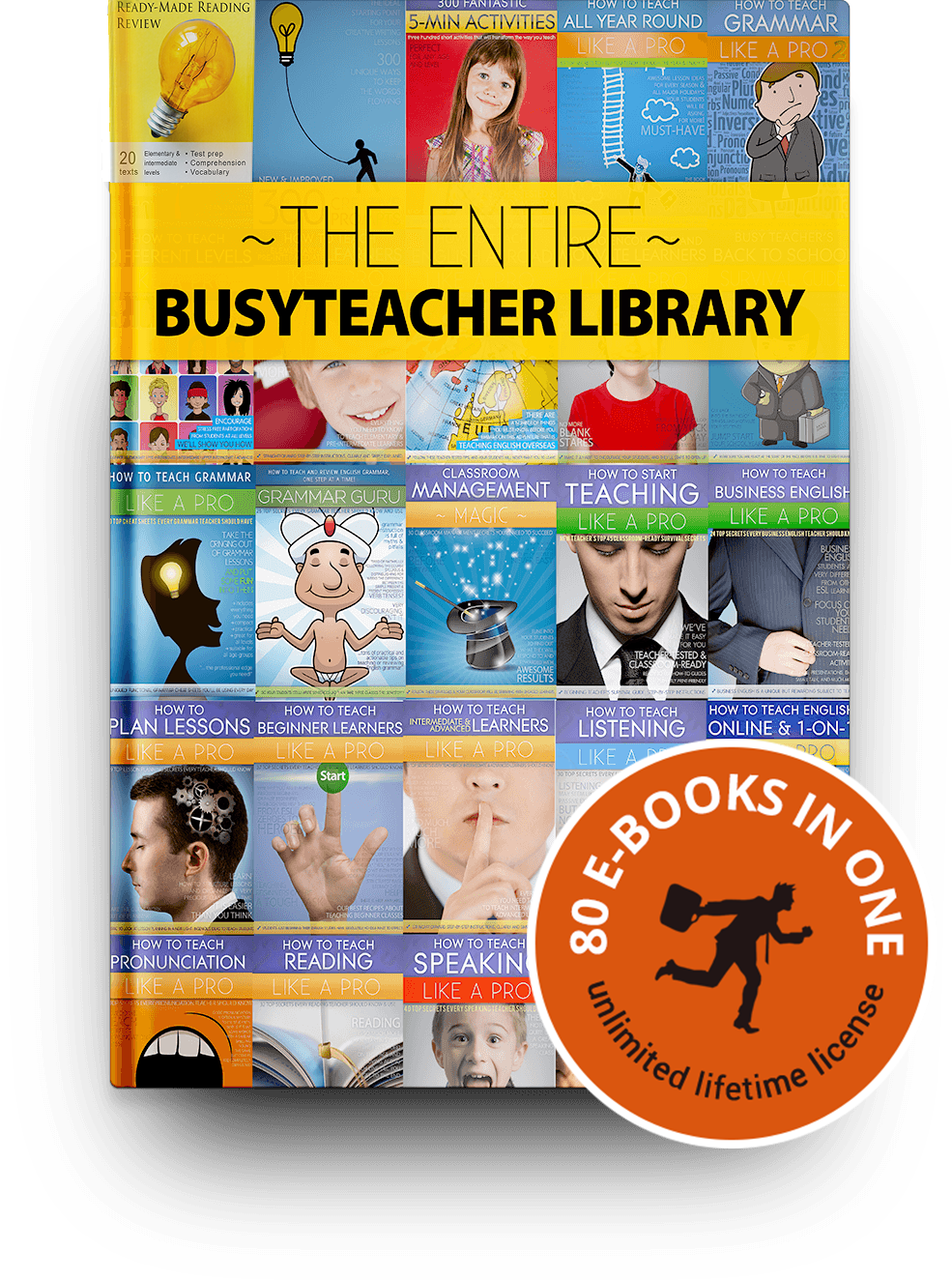 Get the Entire BusyTeacher Library:
Dramatically Improve the Way You Teach
Save hours of lesson preparation time with the Entire BusyTeacher Library. Includes the best of BusyTeacher: all 80 of our PDF e-books. That's 4,036 pages filled with thousands of practical activities and tips that you can start using today. 30-day money back guarantee.